The Ultimate Tool to Help you Take Back Your Customers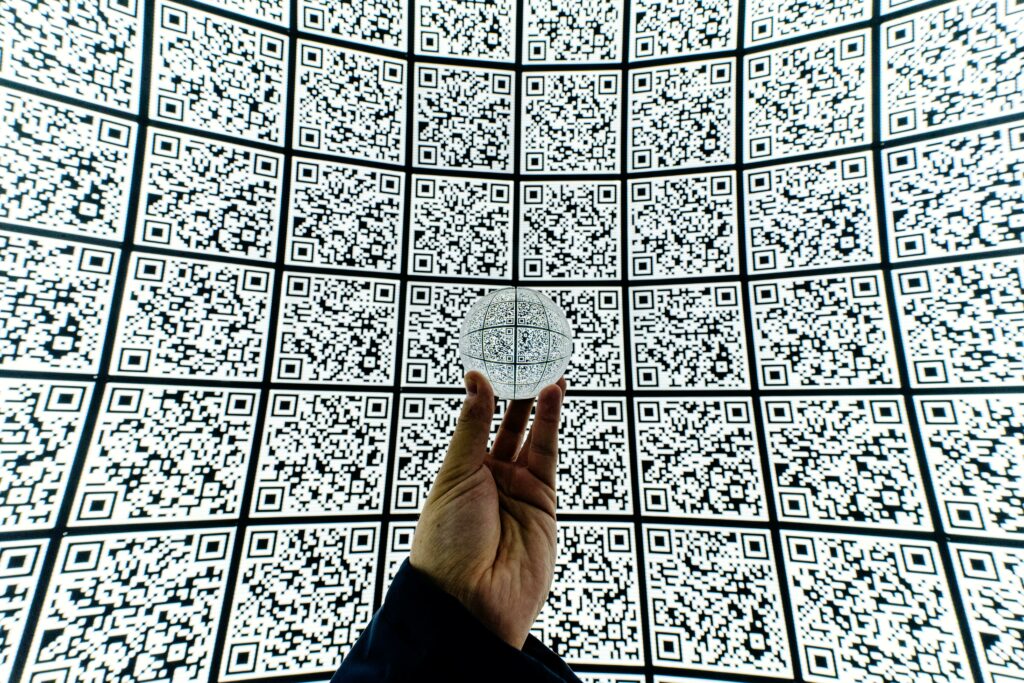 If you know what the Cookiepocolypse is, then you know you're in the thick of it. And if you don't? Well, Rebelware is here to fill you in, and our newest SaaS tool, Reel, is here to help you out.
A Brief History of Cookie Time
Pretty soon, cookies are only going to be for snacking on, but that hasn't always been the case. For a long, long, loooooooong time, your brand and others have been using cookies to get to know your target audiences better. Their age, their gender, what their interests are, what device they visit your website from, how long they stay on a page. You've been measuring KPIs with analytics populated by their behavior. And you've accessed those analytics through cookies.
But all that's about to stop because of something called the Cookiepocolypse.
If you're already worried about the Big C, you can get to our solution by clicking right here.
The Skinny on the Cookiepocolypse
In 2020, Google (and other tech giants, but mostly Google) announced that within 2-3 years it would be phasing out third party cookies in an effort to make internet browsing more secure for users.
Now, that kind of anti-tracking feature has been at play for a little while now. For example, Apple had already been strengthening Safari's Intelligent Tracking Prevention function, leading to a decline in Ad Tech company stock prices.
But Google is reported to own around 65% of the internet's cookies—we did say it was mostly Google—and their decision to eventually denigrate them not only disrupts advertising in a major way, it's a harsh reminder that you don't control your consumer data the way you may have thought. Big Tech does.
What's a Brand to Do? Reel That Data In
With that kind of disruption on the horizon, it's one of the only understandable questions. Your company needs to be able to analyze and speak with your customers directly; you can't do that if you don't control your data.
So what do you do? Easy: You Reel your customers in.
Reel is a managed microsite service that your audiences access by simply scanning a custom QR code. Once they arrive at your site, you can wow them with an elegant, high-polish experience that gives them videos to learn from, links to interact with and clear calls to action that will drive them to enter their information, which your business then owns firsthand.
No more big tech, and no more middle man. Who wouldn't want that?
Best of all, you don't have to lift a finger with Reel, and it's set up fast. You simply tell the Rebelware team what you need, and within 2 days your QR and microsite launch, and you'll have data that you own pouring in.
Need proof? We got that. Just read here about Hartford Athletic's success in getting customers hook, line and sinker with free tickets—and Reel.
And if you want to know all the tool's best features in one place, here's what Reel can do:

Simplify your lead-gen strategy: Reel is centered on a microsite that your audiences can access by scanning a QR code. It's a tactic that keeps you from worrying about how to get leads into the sales funnel, and gives you more time to focus on how you can make this new brand touchpoint a badass experience for your audience.
Maximize polish, minimizes effort: Reel is a fully managed service. That means Rebelware creates, and you activate. Plus, our expert team can build this so quickly that once you let us know what you need, your Reel instance can be working wonders for you in as little as 2 days.
Immerse audiences in your media: High-res photos, kickass video—you can use whatever media you want to give your audiences a memorable experience with your brand. By the time they're done on your Reel microsite, you won't just be capturing consumer data—you'll have qualified leads happy to hear from you again.
Get physical: Reel creates a digital environment that guides visitors to the point of providing their data, and the QR code is the element that guides consumers to that digital space. Want to slap a sticker of your QR code on a lamp post? You go, guerilla marketer. Want to make print relevant again? Print your code on a postcard and send it in the snail mail.
All of that's another way of saying Reel is the best, fastest way for you to take control of your consumer data right now.
So what are you waiting for? Get in touch with Rebelware, and reel in your consumers today.