Spark Delivers New "I Need It Now" Functionality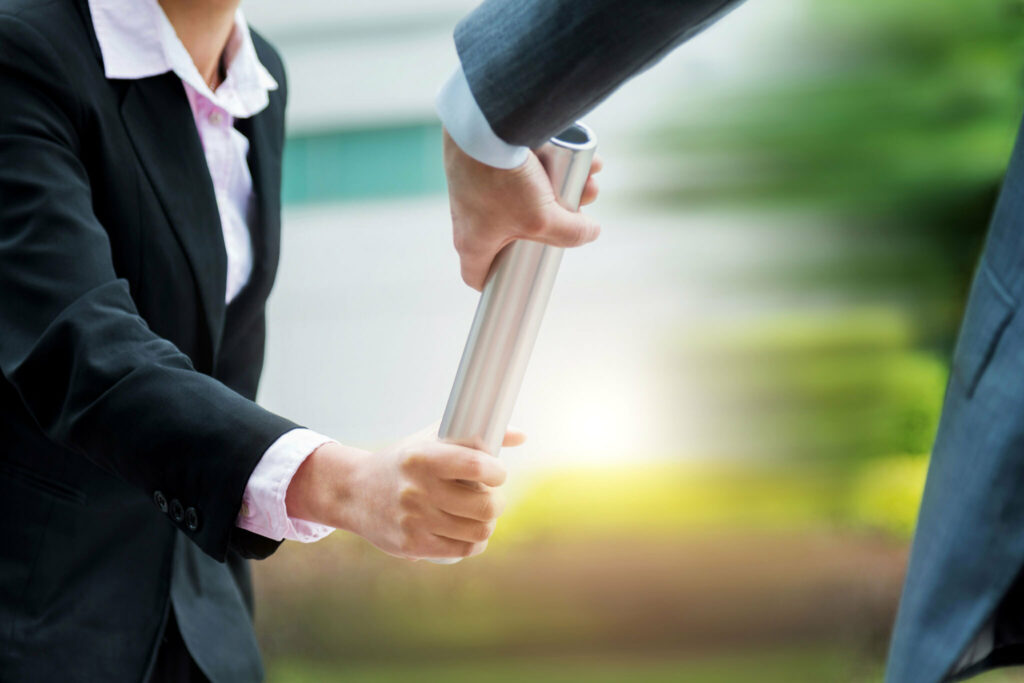 We developed Spark to deliver information to prospects and customers in a fast, consistent, branded, engaging, and trackable way.
Spark lets you place all of your sales engagement materials directly in your sales team's hands, radically decreasing the lag time in waiting for a response. It can help in any situation that requires a quick, customizable presentation of sales and marketing materials, as well as training, compliance, HR documents, and more.
Your marketing team has the ability to store and consistently update all of your key sales materials — everything from collateral and presentations to case studies, videos, imagery, and more. Within seconds, your salespeople can send hand-picked materials to prospects and clients that represent the key verticals and types of information on which they're focused.
But that's just part of Spark's power. And its new functionality leverages its capabilities for a truly fast, customized experience.
Introducing "Spark On Demand"
As far as immediate gratification goes, the new Spark On Demand feature delivers.
Here's how it works: When a prospect completes a form requesting more information about your products or services, they're immediately led to a page with a note letting them know they can gain immediate access to curated materials related to verticals in which they're interested.
Embedded within your website, is a contact fill-out form that lets the customer choose to receive more information regarding any or all of the service verticals your organization covers. Agnostic to any industry, you can include any and all materials you wish to showcase from marketing and sales materials to case studies and videos. The individual clicks on the category or categories they desire, and an email—personalized and signed by the appropriate salesperson—is instantaneously sent to them containing a link to the entirety of the curated materials.
Spark On Demand offers seamless speed of delivery for all these materials that you can track on the Spark dashboard, allowing easy follow-up.
The one resource we all wish we had more of? Time. And that's exactly what Spark On Demand offers — more time to build your business, connect with potential clients on a personal level, and showcase your work (and less time spent on delivery and logistics). With Spark On Demand, you make connections and gratify prospects faster. So, why not put more Spark in your prospecting?