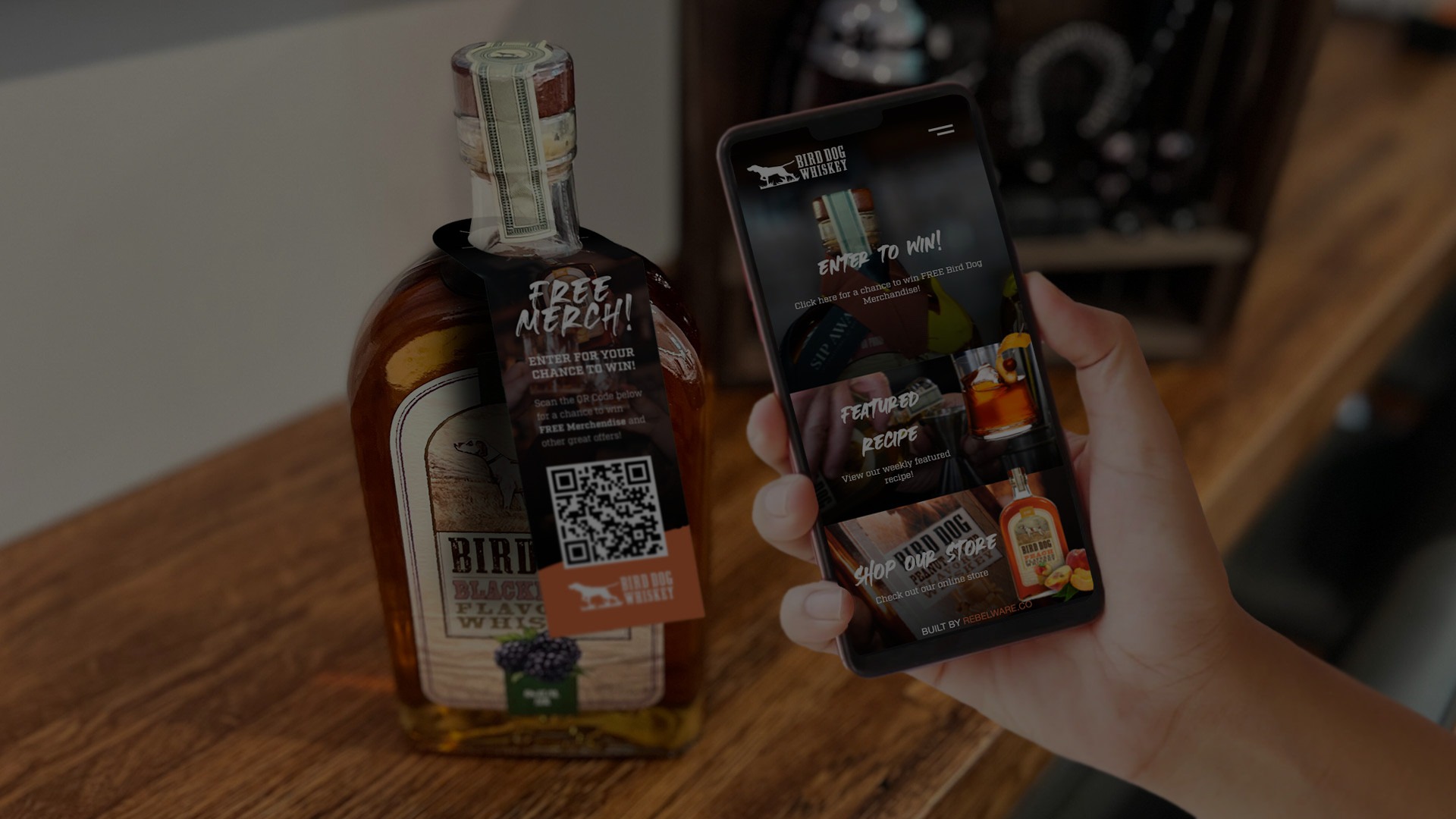 Get Ready to Reel Your Customers In
You might feel like you don't have much control over the customer data you need to get your business new leads and new sales, but trust us—you've got all the power.
If you're looking for a way to quickly capture and control your own first party data, Reel is the tool for you, a solution that uses QR codes to quickly connect audiences with your brand and drive lead generation through a polished microsite experience.

;
Your Data Power Is Reel
Getting consumer data can be a challenge, but you don't need a sprawling program or have to purchase overpriced contact lists to get what you need. We put the power to capture and control the consumer data you rely in your hands with Reel, a managed microsite service, launched from a QR code, that you can implement in as little as one day to immerse audiences in your brand and encourage them to provide their information directly to you.
You already have a website that explains your story, your services, and excellent record of client satisfaction. Reel is that "next step" — a tool to help you take control, quickly gather your own data, and build your own contact lists and begin nurturing leads.
How Reel Works
Let's you build your list in-house
By enabling a quick, easy data capture process with a streamlined microsite your audiences can access by scanning a QR code, Reel keeps you from worrying about how to get customers into the sales funnel, and gives you more time to focus on how you can help those audiences convert.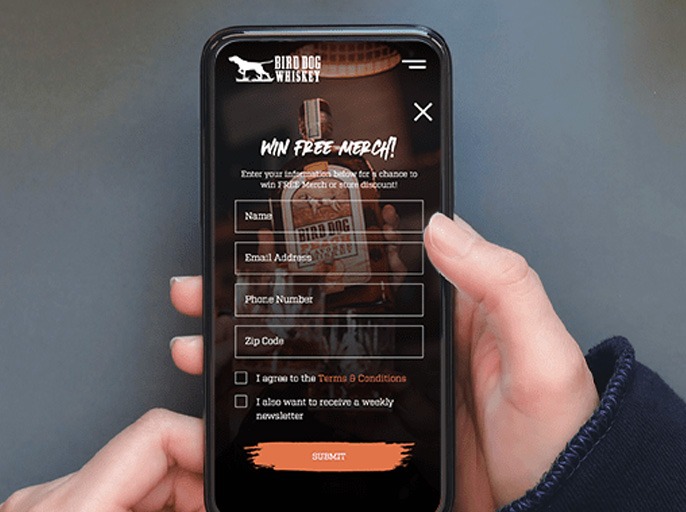 Maximizes polish, minimizes effort
Reel is a fully managed service. That means Rebelware creates, and you activate. Plus, our expert team can build this so quickly that once you let us know what you need, your Reel instance can be working wonders for you in as little as 2 days.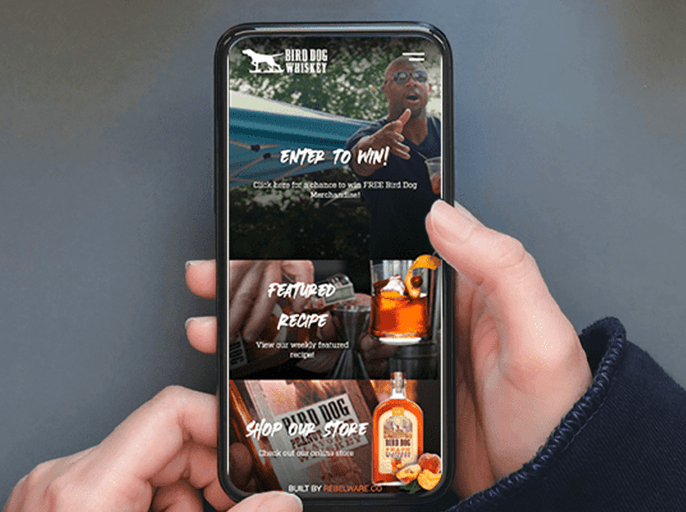 Immerses audiences in your media
High-res photos, kickass video—you can use whatever media you want to give your audiences a memorable experience with your brand. By the time they're done on your Reel microsite, you won't just be capturing consumer data—you'll have a host of customers happy to hear from you again.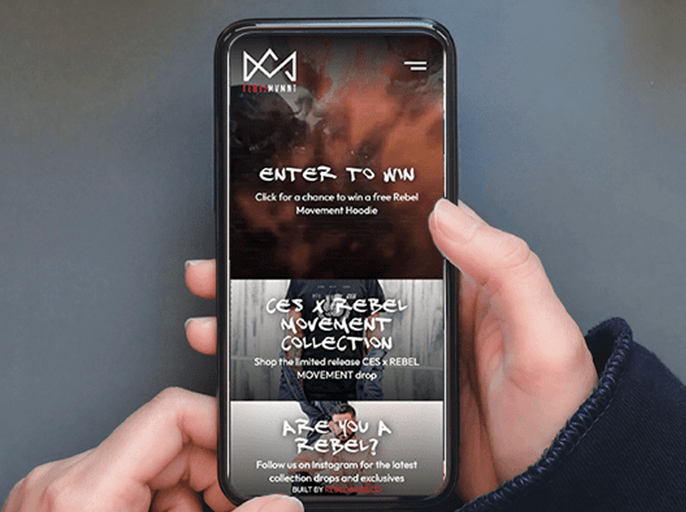 Get physical
Reel creates a digital environment that guides visitors to the point of providing their data, and the QR code is the element that guides consumers to that digital space. Want to slap a sticker of your QR code on a lamp post? You go, guerilla marketer. Want to make print relevant again? Print your code on a postcard and send it in the snail mail.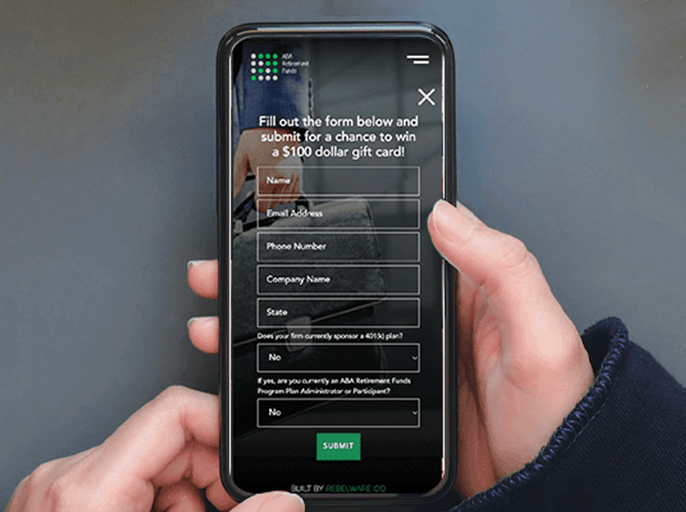 All of that's another way of saying
Reel is the best, fastest way for you to take control of your consumer data right now.
Other RebelWare Products
Only if You Need to Fix More Things in Your Company